Riverpark Dental
In The News
A Team Dentist Approach in West London
It is impossible for one dentist to have expertise, advanced training and experience in all areas of dentistry. That's why at Riverpark Dental in West London, we exercise a TEAM approach to dentistry. Even though you have a dentist you have chosen for your everyday general/family dental needs, there are 8 dentists who are available if needed. Two of them are specialists and 4 are foreign-trained specialists that are available to provide expertise in a specific area. Foreign-trained specialists are all qualified as general dentists in Ontario and have additional years of studies and training from abroad. The advantage of foreign-trained specialists is that they bill at the same fees as general dentists. It is common for our dentists to get together as a team to discuss a complex cases and determine the best course of action from all angles. If seen by multiple dentists (when one dentist refers you to another) the dentists will split the fee meaning that you don't have two pay twice for the same procedure.
** Certified as a general dentist in the province of Ontario
Hygienists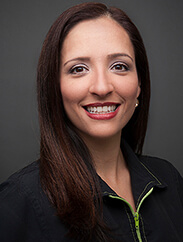 Marcela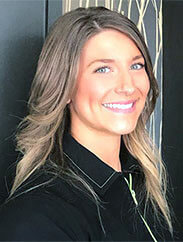 Nicole G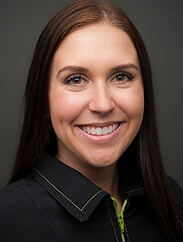 Nicole C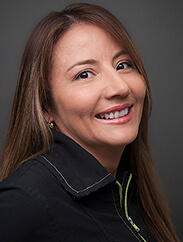 Claudia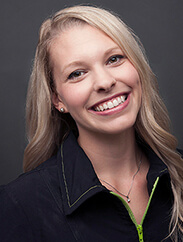 Amy
Gema
Caitlyn
Jennifer
Lucy
Patient Care Specialists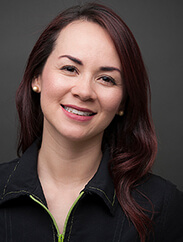 Carolina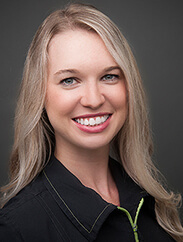 Sarah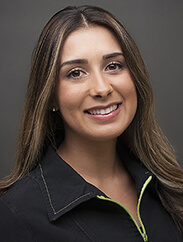 Monica A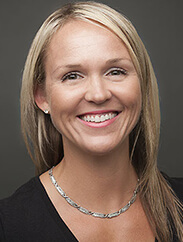 Monica W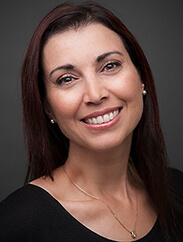 Mattia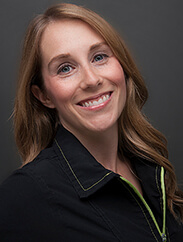 Estelle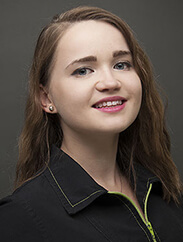 Iryna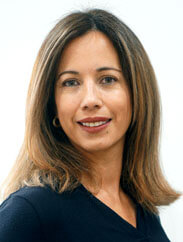 Alexandra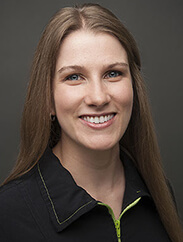 Courtney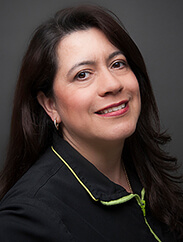 Luz
Gema
Stephanie
Megan
Brittny
Carolina J
Alyssa
Kristyn
Lina
Pilar
Ines
Sterilization / Health & Safety
Dolly
Andrea
Daniel
Lab Artists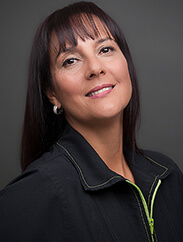 Nidia
Accepted to Dental Schools / Qualified as Dentists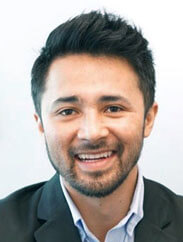 Jonathan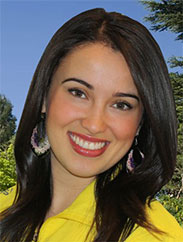 Daniela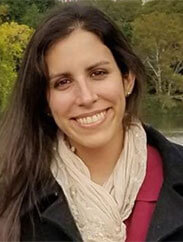 Vanessa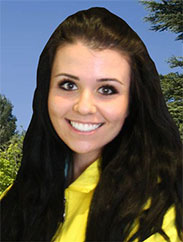 Rosaria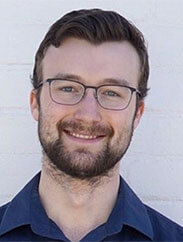 Greg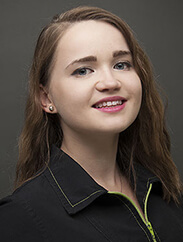 Iryna
Esperanza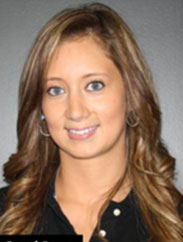 Carol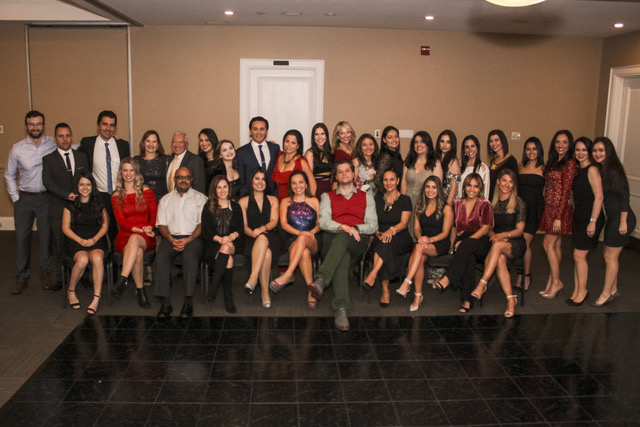 ---
---
Join our Awesome Dental Team
We believe that we treat our team members like family with dignity and respect and work together with them to help them deliver personal and career objectives. If you want to join our family, click on any of the links below for more information.
We are currently hiring for the following positions:
We are currently not hiring, but accepting resumes for the following positions: