Dr. Nohora Martinez -
Primarily focuses on

Cosmetic Dentistry / Orthodontics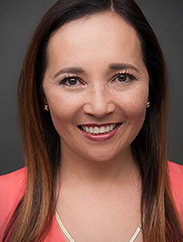 Dr. Nohora Martinez comes from a family of 12 dentists. She virtually grew up in a dental practice. At 15 years of age she was admitted to dentistry at the Javeriana University, and later completed specialized training in Orthodontics in Colombia.
Upon coming to Canada she obtained the degree of Doctor of Dental Surgery from the Schulich School of Dentistry, at UWO in London. She is licensed as a general dentist in Ontario.
Dr. Martinez continually takes continuing education courses to be current with the most recent procedures and technological advances in dentistry. Her continuing education includes: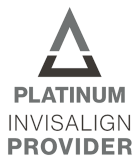 Dr. Martinez is Platinum - level preferred Invisalign provider.
She enjoys meeting people, listening to their dental needs and helping them plan a treatment that fits their needs and budget. In her free time she enjoys traveling, tennis and spending time with family and friends. Nohora Martinez is a proud mother of two boys Mario and Andre.